Unleash the
Full Potential
of Your Small Tax or Accounting Firm
Protecting your sensitive data and ensuring compliance with confidence with our IRS compliant world-class security and encryption.
Unleash the
Full Potential
of Your Small Tax or Accounting Firm
Trusted by Over 3,000 Tax, Bookkeeping, Accounting and CPA Firms
Over 100K Clients Processed
Over 5 Million Hours of Time Saved
Over 10K Tax Questions Answered by our AI
Over 20 Years of Industry Experience
At Taxaroo, we believe in cultivating a strong foundation for success by prioritizing the principles that drive our team and shape our software. Here are the guiding values that help us deliver the best experience for our clients:
Taxaroo users save an average of
47 minutes
per return or engagement due to streamlined processes and improved organization
Banish the Chaos and Reclaim Your Time!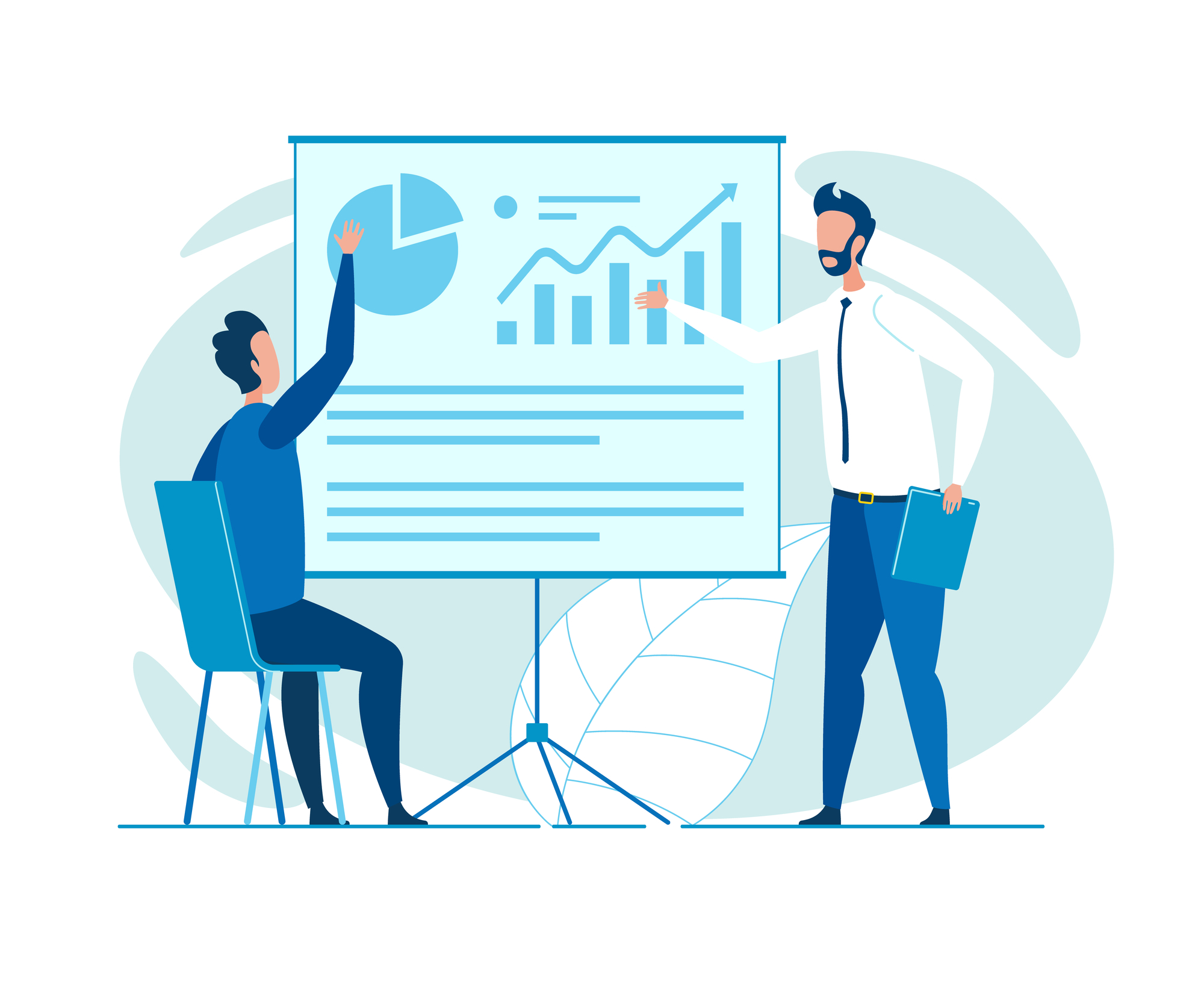 Reduce Your Costs & Earn More by Adding New Clients
"At Taxaroo, our goal is to assist tax and accounting professionals to embrace the digital age, with
confidence.
Our innovative, user-friendly software reflects our dedication to providing the tools and support that enable small firms to
thrive
in a rapidly evolving landscape."
Elevate
Your Tax or Accounting Practice
Picture this: with Taxaroo's Practice Management, you save 47 minutes on each and every return or engagement. Multiply those minutes by the number of clients you service, and the time savings are astonishing. Because you can reclaim those precious hours, you have the freedom to invest them in what truly matters—growing your business, nurturing client relationships, and simply enjoying a well-deserved break! Taxaroo empowers you to transform your practice and redefine success on your own terms.
Start today and discover how Taxaroo streamlines your workflow, enhances remote client service, and boosts your firm's efficiency and productivity.
Frequently Asked Questions
Whether you're looking to optimize your operations or improve your marketing strategy, our platform has you covered.
How does the pricing for Taxaroo work?
Taxaroo offers two pricing plans: a monthly plan at $79/month and a yearly plan at $790/year. Both plans include all features and unlimited access to our comprehensive and user-friendly practice management software.
There are no hidden fees or additional costs with Taxaroo. Our pricing is transparent and all-inclusive, so you can enjoy our features without worrying about extra charges.
Can I switch between the monthly and yearly plans?
Yes, you can switch between the monthly and yearly plans at any time. If you choose to switch from a monthly to a yearly plan, your account will be charged the annual rate, and you will receive two months free.
What payment methods do you accept?
We accept all major credit cards, including Visa, Mastercard, American Express, and Discover.
Is there a free trial available for Taxaroo?
Yes, we offer a 7-day free trial that allows you to fully explore and experience Taxaroo's features and benefits.
How does the cancellation policy work?
You can cancel your Taxaroo subscription at any time. If you cancel, your subscription will be canceled at the end of the current billing cycle, and you will not be charged for the following billing period.
What happens to my data if I decide to cancel?
If you choose to cancel your subscription, your data will be securely stored for 30 days. During this time, you can access your data or reactivate your account if you change your mind. After 30 days, all data will be permanently deleted.
Are there a discounts for non-profit organizations?
We understand the importance of supporting non-profit organizations and educational institutions, and we offer special pricing for qualifying organizations. Please contact us for more information.
Do you offer support and onboarding assistance?
Yes, Taxaroo is committed to providing exceptional support and onboarding assistance. We offer one-on-one training sessions, demo sessions, chat and email support as well as a comprehensive knowledge base to help you get started and make the most of our software.
Can I add or remove users from my subscription?
Yes, you can easily add or remove users from your subscription at any time. To add a new user, simply invite them to join your account. To remove a user, you can deactivate their access through your account settings. The cost of your subscription will automatically adjust based on the number of active users.