TAX AND ACCOUNTING PRACTICE MANAGEMENT SOFTWARE
Unleash the
Full Potential
of Your Small Tax or Accounting Firm
Leverage the power of user-friendly, AI-powered features for your Tax and Accounting workflow. Streamline processes, save time and money, and skyrocket profits with Taxaroo.
Streamline your operations, automate tasks, and optimize your client experience with Taxaroo.
Trusted by Over 3,000 Tax, Bookkeeping, Accounting and CPA Firms
Over 100K Clients Processed
Over 5 Million Hours of Time Saved
Over 10K Tax Questions Answered by our AI
Over 20 Years of Industry Experience
Effortlessly
Manage Your Practice with a Platform Built
for Small Firms Like Yours
Taxaroo's easy-to-use software helps you grow your practice by eliminating inefficiencies in operations. Save time and money while focusing on what truly matters: your clients.
You'll get to provide a world-class online client experience as a hybrid and tech-driven practice without hassle or high costs.
Taxaroo is perfect for 100% virtual, hybrid, or in-person operations.
Banish the Chaos and Reclaim Your Time!

Unlock
Your Firm's Potential with AI
Use Our Artificial Intelligence for Advanced Efficiencies
Taxaroo users save an average of
47 minutes
per return or engagement due to streamlined processes and improved organization
Lead
a High-Performing Team
Finally, the Freedom to Breathe During Tax Season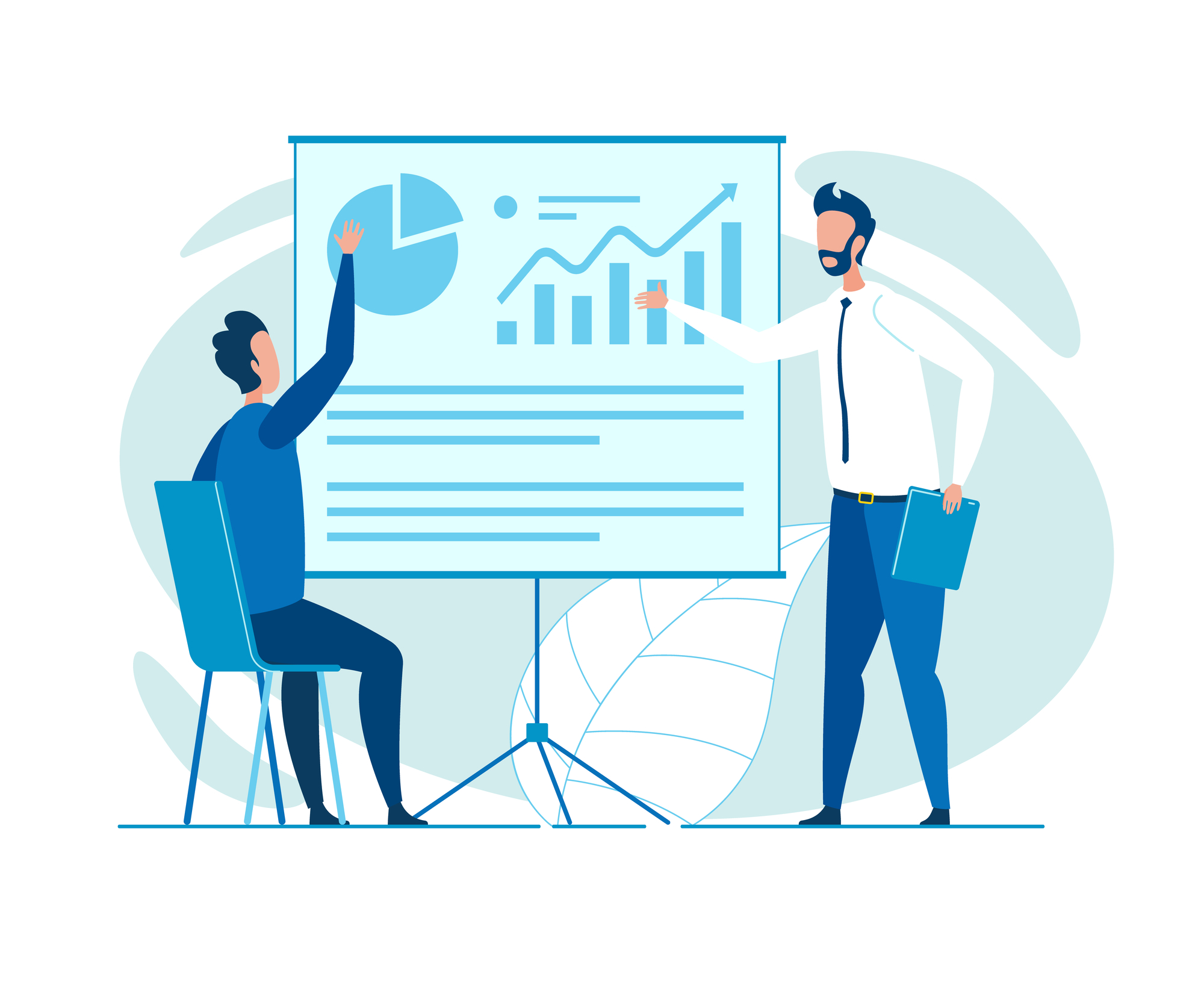 Reduce Your Costs & Earn More by Adding New Clients
Discover
Smoother,
More
Efficient
Business Operations
Taxaroo will help your business become stress-free.
Experience the ultimate practice management solution designed exclusively for small tax, bookkeeping, accounting and CPA firms.
Taxaroo's intuitive platform, powered by AI-driven capabilities and innovative automation tools, stands out in the market. It helps you minimize manual tasks, increasing your efficiency, and empowering you to deliver exceptional client experiences. Elevate your practice with Taxaroo.
Digital Client Experience
Taxaroo offers a comprehensive toolset tailored for small Tax and Accounting firms. Supported by a dedicated customer success team, our platform streamlines the secure collection of sensitive data. This is crucial because it also automates client interactions and simplifies practice management. Whether you operate in a digital or hybrid environment, Taxaroo helps you achieve efficiency and growth.