Practice Management Software with a
Security-First
Approach
Protecting your sensitive data and ensuring compliance with confidence with our IRS compliant world-class security and encryption.
Practice Management Software with a
Security-First
Approach
Comprehensive Security Solutions
Focus on expanding your tax practice while we secure your data with industry-leading security and encryption measures that comply with IRS-mandated guidelines.
Robust SSL/TLS Encryption
Taxaroo employs bank-grade SSL/TLS encryption to safeguard data transmitted to and from your firm over the internet, providing robust protection for your business.
State-of-the-Art
Cloud Storage
All documents are secured using 256-bit AES encryption on Amazon Web Services' S3 cloud storage, a trusted cloud infrastructure provider utilized by Fortune 500 companies and federal agencies.
PCI Compliance and Secure Payments
Taxaroo does not store or process credit card information. We partner with Stripe, a highly reputable third-party payment processor, to handle all payments securely.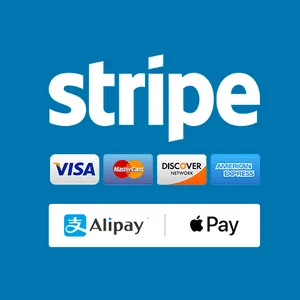 Multi-Factor
Authentication (MFA)
Enhance your tax practice's security with multi-factor authentication, requiring an authenticator app to access your Taxaroo account for added protection.
IRS Compliance and Regular Testing
Taxaroo ensures full compliance with IRS-mandated measures, conducting regular penetration tests and security monitoring to maintain the highest level of data protection.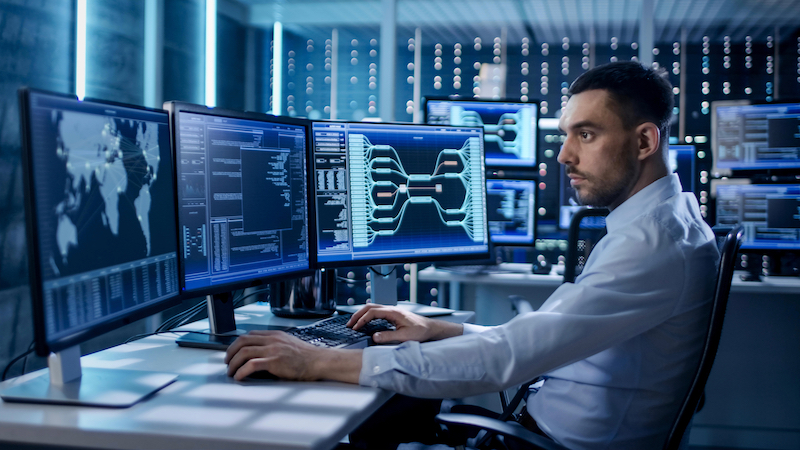 Your Security, Our Priority​
Taxaroo is committed to delivering a secure and reliable platform for your tax practice, safeguarding all sensitive information with confidence.
Need Assistance with Security?
If you have any questions about Taxaroo's security practices, please feel free to reach out to our team at security@taxaroo.com.